Craftsmanship Meets Elegance: Montblanc Pens
Explore Montblanc Pen Collections
Discover the Finest Selection of Montblanc Pens
Explore our handpicked collection of exquisite Montblanc writing instruments.
Discover Montblanc Exquisite Collections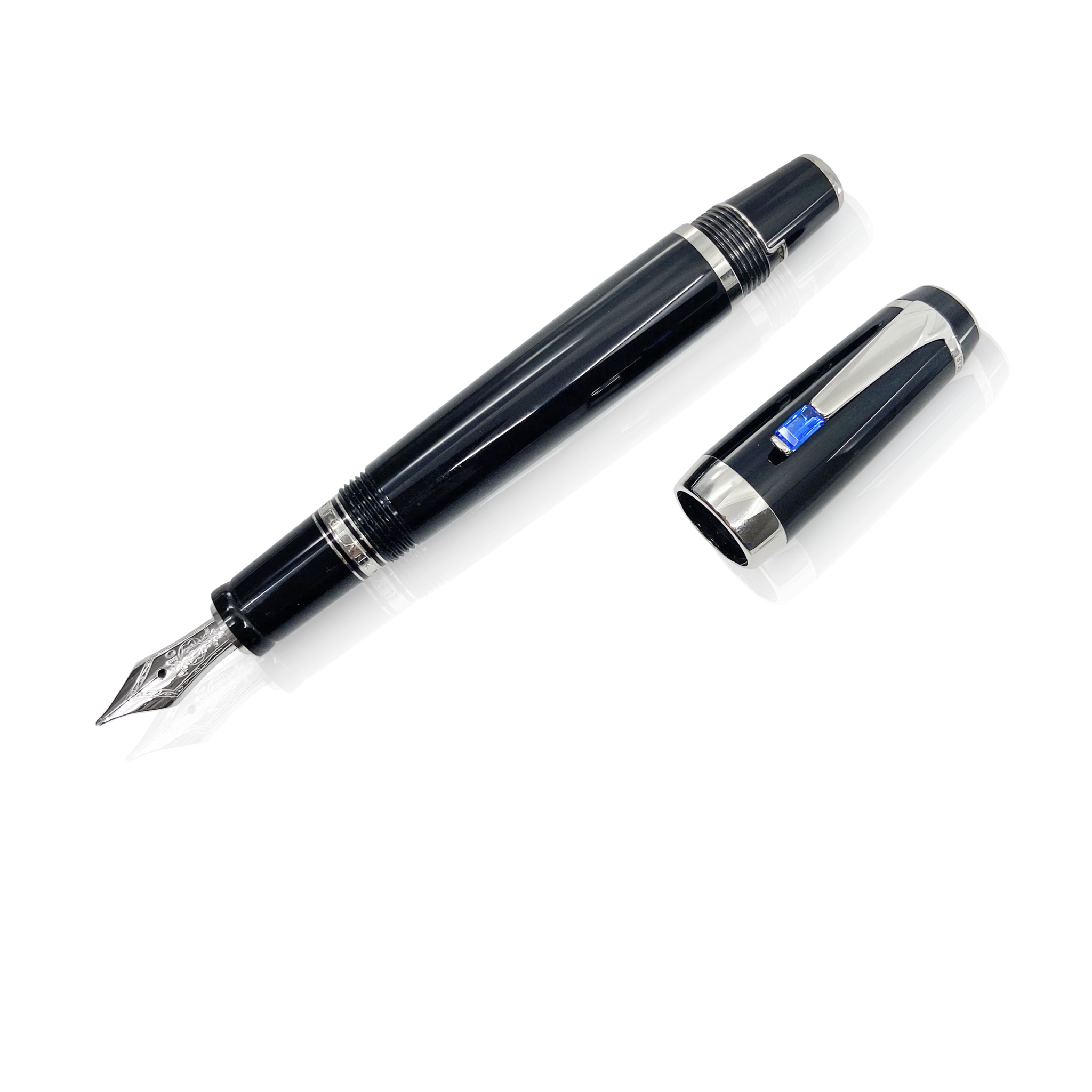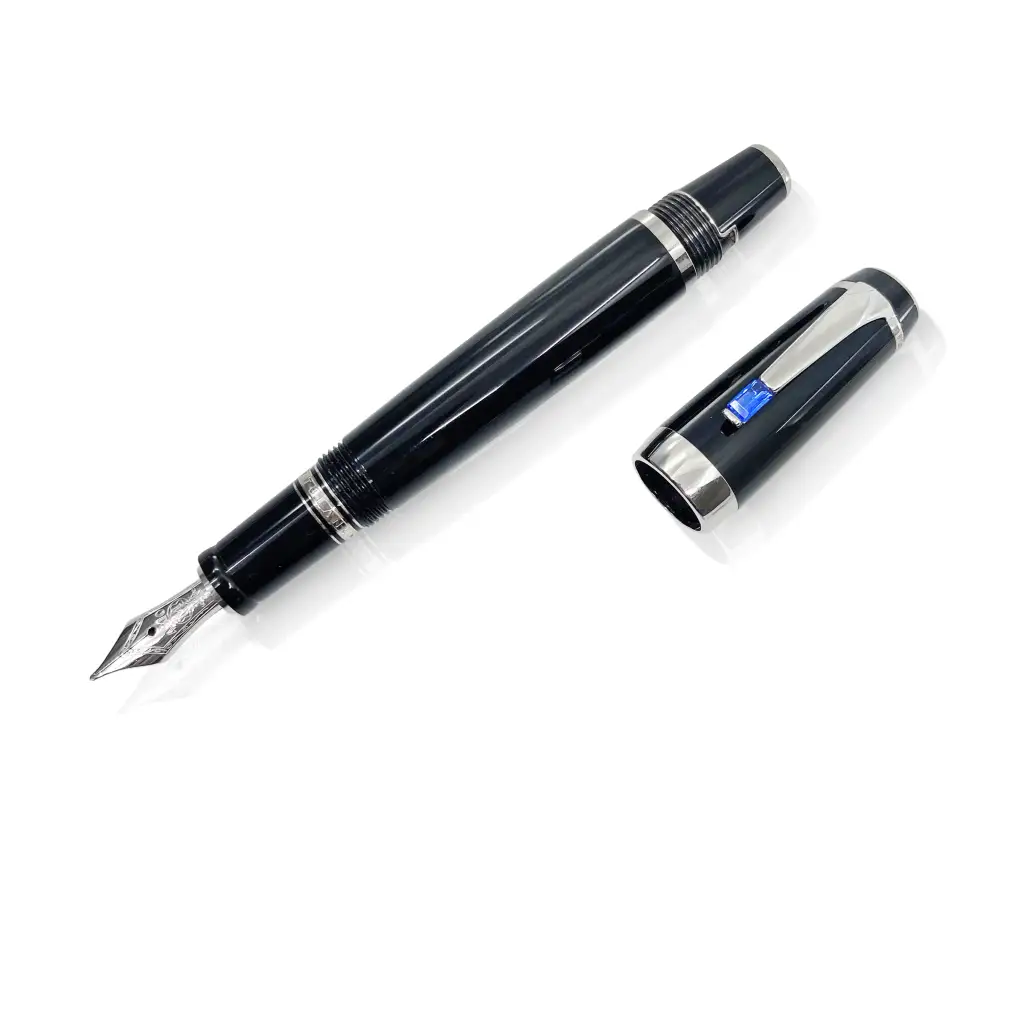 Discover MontBlanc Bohème
Welcome to the Montblanc Bohème Collection, where the art of writing meets the epitome of luxury. Explore a curated selection of meticulously crafted writing instruments that harmoniously blend timeless elegance with modern innovation.
Bohème Bleu: Crafted for Creative Souls: Unleash your creativity with the Bohème Bleu range. These pens showcase gold-plated accents, dual-tone 14-carat gold nibs, and synthetic blue jewels. Let your thoughts flow effortlessly as you embark on a journey of artistic expression with each stroke.
Bohème Rouge: Where Tradition Meets Contemporary: Discover the elegance of Bohème Rouge – a tribute to tradition and contemporary design. With a black resin body, gold-plated trim, and a synthetic red ruby gemstone, these pens capture the essence of enduring style while embracing modern aesthetics.
Explore Montblanc Bohème – a world where writing becomes an art, and each pen tells a story of elegance, innovation, and individuality.
Hear What Our Customers Have to Say About Montblanc Pens
Read the Reviews and Testimonials from Satisfied Montblanc Pen Owners
As a collector of fine writing instruments, I must say that Montblanc pens are truly remarkable. The attention to detail in their designs and the quality of the materials used are unmatched. I've never been disappointed with any Montblanc pen I've owned. Simply outstanding!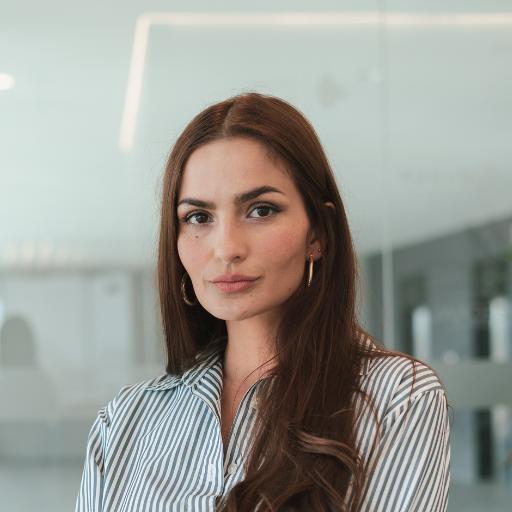 I am in love with my Montblanc pen! The design is classic and elegant, and the weight feels perfect in my hand. It adds a touch of sophistication to my everyday writing tasks. I couldn't be happier with my purchase.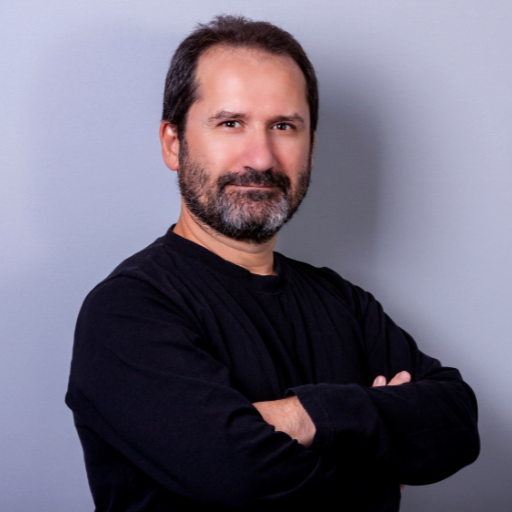 Exceptional Writing Experience Review: I recently purchased a Montblanc pen and I must say, it has exceeded my expectations. The smoothness of the nib and the overall craftsmanship make it a joy to write with. Highly recommended!
Elevate Your Writing Experience with Montblanc Pens
Discover the World of Montblanc
Welcome to the world of Montblanc, where timeless elegance and exceptional craftsmanship converge. With a rich heritage spanning decades, Montblanc is renowned for its exquisite writing instruments that embody sophistication and precision. Every Montblanc pen is a work of art, meticulously crafted to deliver an unparalleled writing experience.
Explore More: Related Articles about Montblanc Pens
Welcome to the world of "Elegant 2023 Pen Collections" where the timeless art of writing meets the exquisite beauty of precious resin. In this guide, we embark on a journey to discover the allure and significance of pens crafted from this exceptional material. Precious Resin: The term may evoke images
Read More »
Welcome to the grand opening of "Magasin Montblanc" in 2023, an event that is set to redefine the world of pen shopping and luxury craftsmanship. This momentous occasion marks a new chapter in the world of fine writing instruments, and we are here to take you on a journey through
Read More »
Welcome to the world of fine writing instruments, where elegance meets affordability. In 2023, the quest for the "Cheapest Montblanc Fountain Pen" continues to captivate the hearts of savvy shoppers and pen enthusiasts alike. This guide is your compass in navigating this intriguing journey. The Allure of Montblanc Fountain Pens:
Read More »
Frequently Asked Questions about Montblanc Pens
Reach Out for Inquiries, Support, and Collaborations.
An der Alster 71, Langenhagen,
Niedersachsen, 30855, Germany
If you have any questions or need further information about any of the products on our website, we are more than happy to assist and support you. Please feel free to contact us at any time.
Email: Click to Contact