Welcome to our Montblanc Pens website, where we celebrate the exquisite craftsmanship and timeless elegance of Montblanc writing instruments.
For over a century, Montblanc has built a legacy of excellence that continues to inspire and captivate. With a commitment to precision craftsmanship and timeless design, Montblanc has become a symbol of sophistication and elegance.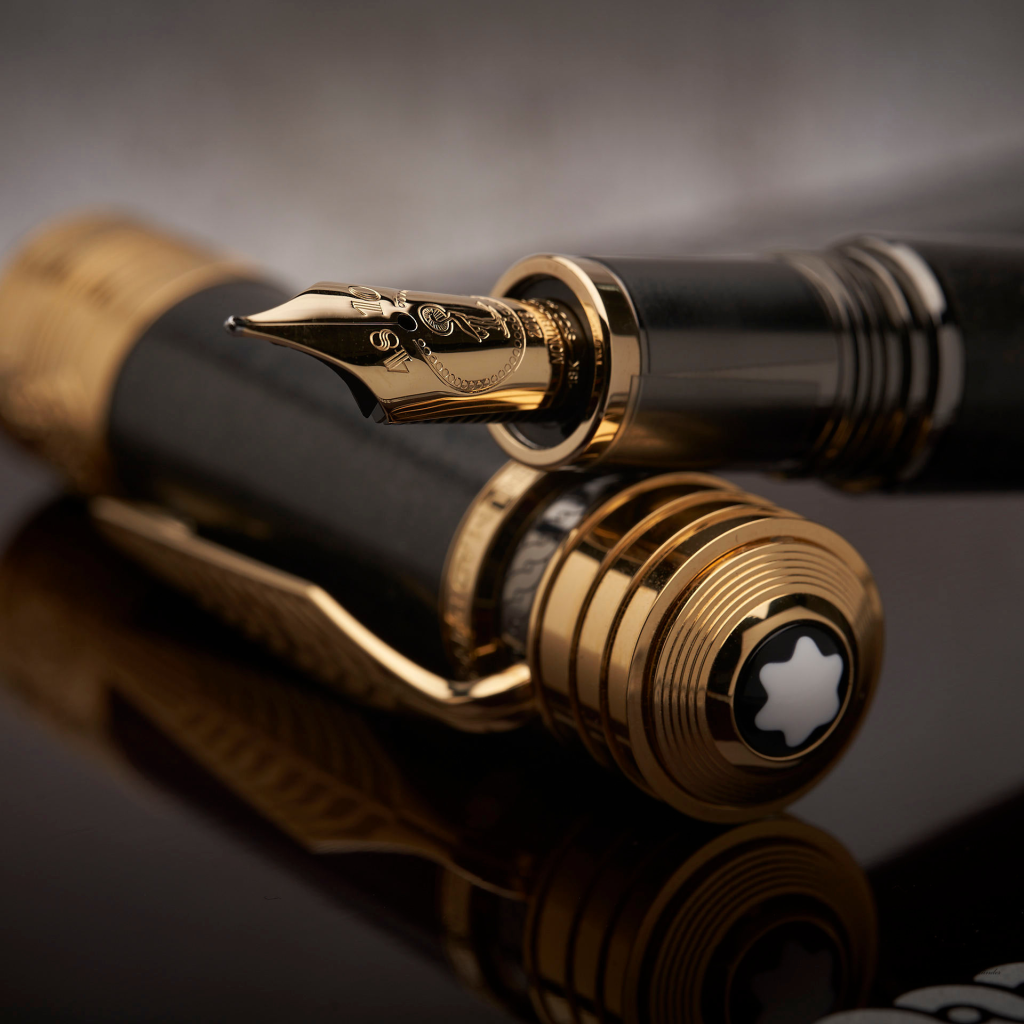 Introduced in 1924, the Montblanc Meisterstück stands as a timeless icon in the world of writing instruments. Crafted with meticulous attention to detail, the Meisterstück represents the pinnacle of quality and craftsmanship, setting the standard for luxury pens.
While renowned for its exceptional pens, Montblanc has expanded its offerings to include a wide range of luxury products. From exquisite watches and fine jewelry to leather goods and accessories, each piece reflects the brand's dedication to exquisite craftsmanship and enduring beauty.