Captivating Homage to Sir Arthur Conan Doyle
Immerse yourself in the world of Sir Arthur Conan Doyle with the Writers Edition Sir Arthur Conan Doyle Limited Edition Set, featuring a design that evokes the mysterious ambiance of Sherlock Holmes' crime-solving adventures.
Sinister Charm of London
Experience the sinister charm of London with the blue-gray precious resin of the Writers Edition Sir Arthur Conan Doyle Limited Edition Set, reminiscent of the foggy backdrop against which Sherlock Holmes unraveled his intriguing cases.
Exquisite Design Details
Explore the exquisite design details of this limited edition set, including the plaid pattern on the cap and barrel, representing Holmes' iconic coat, and the PVD-coated, magnifying glass-shaped clip adorned with the initials JB, honoring the real-life inspiration behind the legendary detective.
Collector's Delight
The Writers Edition Sir Arthur Conan Doyle Limited Edition Set is a true collector's delight, with its precious resin construction, historic London city map details, and the iconic Montblanc emblem crowning the cap, making it a cherished addition to any literary aficionado's collection.
A Comprehensive Guide to Montblanc Writing Instrument Maintenance
Montblanc writing instruments are renowned for their exquisite craftsmanship and timeless elegance. To ensure their longevity and maintain their performance, it's essential to follow proper maintenance procedures. This guide will walk you through the steps to keep your Montblanc writing instrument in top condition.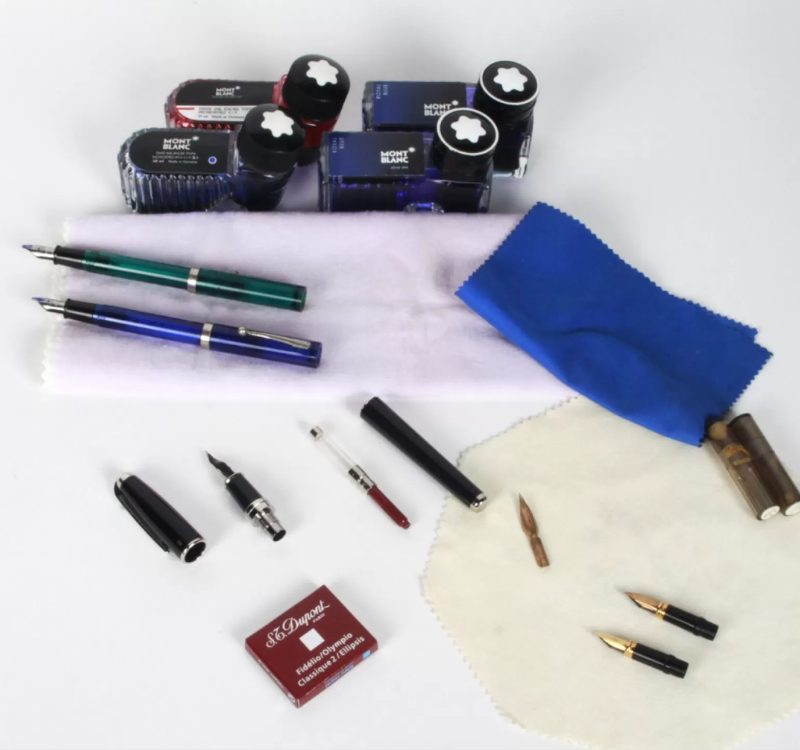 Regular cleaning is crucial to keep your Montblanc writing instrument functioning smoothly. Use a soft, lint-free cloth to gently wipe the surface of the pen. For fountain pens, flush the nib with cold water until the water runs clear to remove any dried ink. Never use hot water, as it can damage the delicate components.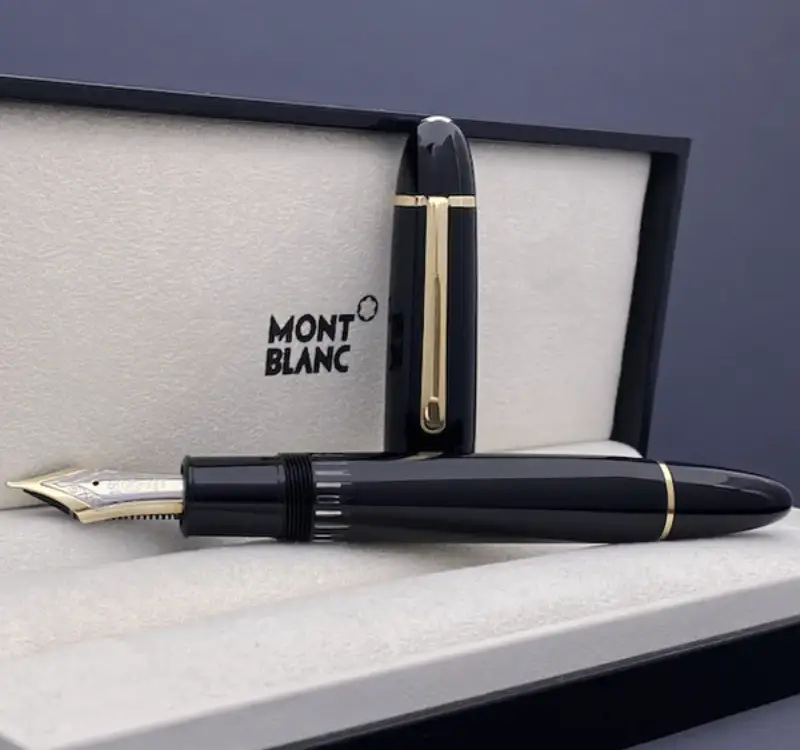 When not in use, store your Montblanc writing instrument in a pen case or box to protect it from dust and scratches. Avoid leaving it in direct sunlight or high-temperature areas, as this can cause damage to the material.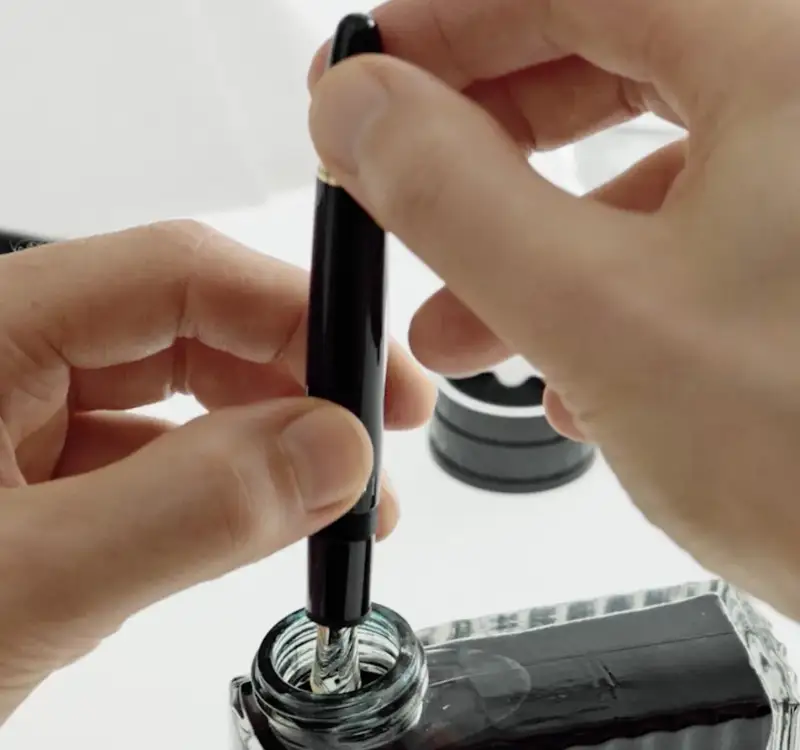 Always use Montblanc ink to refill your fountain pen. Other inks may clog the feed system and affect the pen's performance. When refilling, ensure you do not overfill to prevent ink from leaking.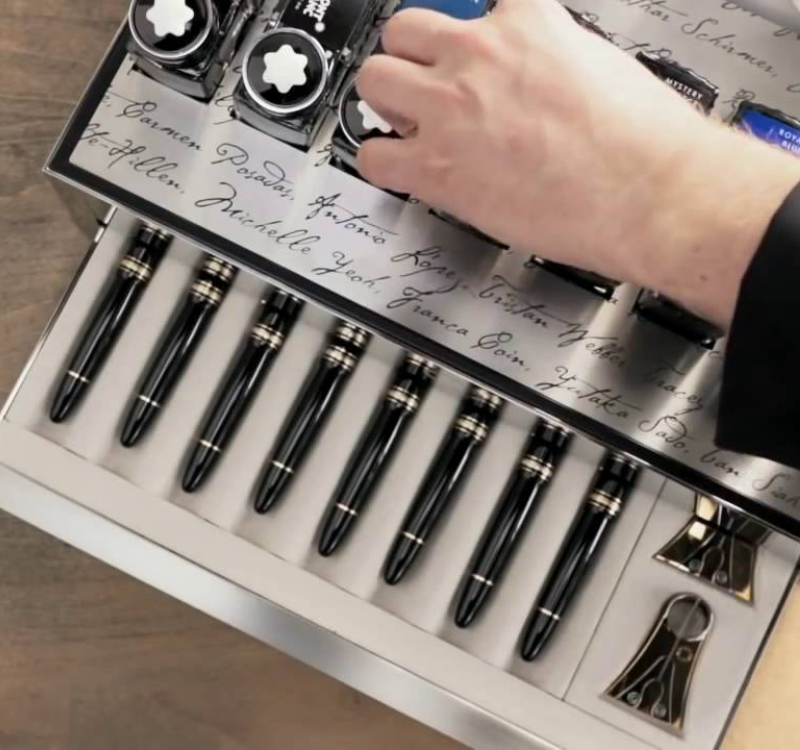 The nib is the heart of your fountain pen. Handle it with care to avoid any damage. Do not apply excessive pressure while writing, as it can bend the nib. If you notice any issues with the nib, such as scratchiness or ink flow problems, consider having it professionally serviced.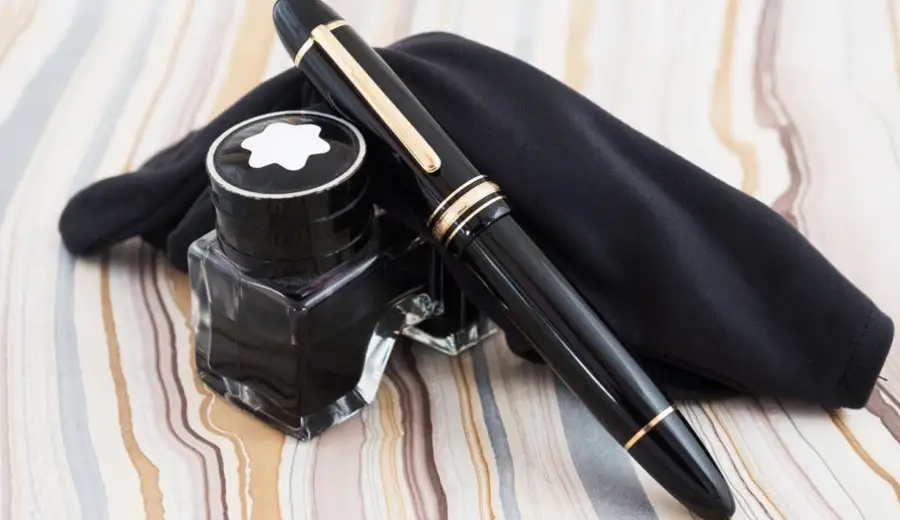 Like any precision instrument, your Montblanc writing instrument benefits from regular servicing. Montblanc recommends a service every three to five years, depending on usage. This will ensure that any worn-out parts are replaced, and the pen continues to function optimally.