Mystical Design
The Meisterstück Glacier Doué Fountain Pen features a barrel in blue colored precious resin, representing the captivating glaciers. The platinum-coated cap, engraved with a special pattern, reflects the geometrical refractions of ice crystals, adding a touch of intrigue to this exceptional writing instrument.
Exceptional Craftsmanship
Equipped with a hand-crafted 18K solid gold nib, rhodium-coated, and featuring the iconic Mer de Glace 'dragon' lying on top of the Mont Blanc mountain, this fountain pen exemplifies exceptional craftsmanship and attention to detail.
Perfect Dimensions and Weight
With dimensions of 5.52 x 0.56 inches and a physical weight of 32.99 grams, the Exquisite Meisterstück Glacier Doué Fountain Pen provides a comfortable grip and optimal control. Its sleek profile and captivating blue color make it a statement of refined taste and elegance.
Elevate Your Writing Experience
Indulge in the ice-cool luxury of the Exquisite Meisterstück Glacier Doué Fountain Pen. Whether used for writing or as a treasured collectible, this pen embodies a sense of adventure and elegance. Elevate your writing experience and leave a lasting impression with this exceptional fountain pen.
A Comprehensive Guide to Montblanc Writing Instrument Maintenance
Montblanc writing instruments are renowned for their exquisite craftsmanship and timeless elegance. To ensure their longevity and maintain their performance, it's essential to follow proper maintenance procedures. This guide will walk you through the steps to keep your Montblanc writing instrument in top condition.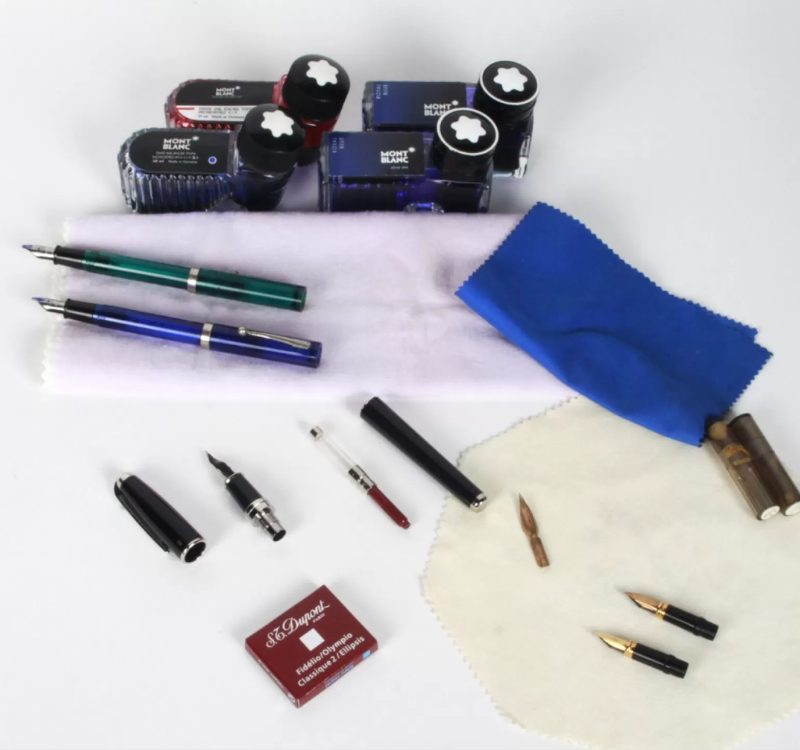 Regular cleaning is crucial to keep your Montblanc writing instrument functioning smoothly. Use a soft, lint-free cloth to gently wipe the surface of the pen. For fountain pens, flush the nib with cold water until the water runs clear to remove any dried ink. Never use hot water, as it can damage the delicate components.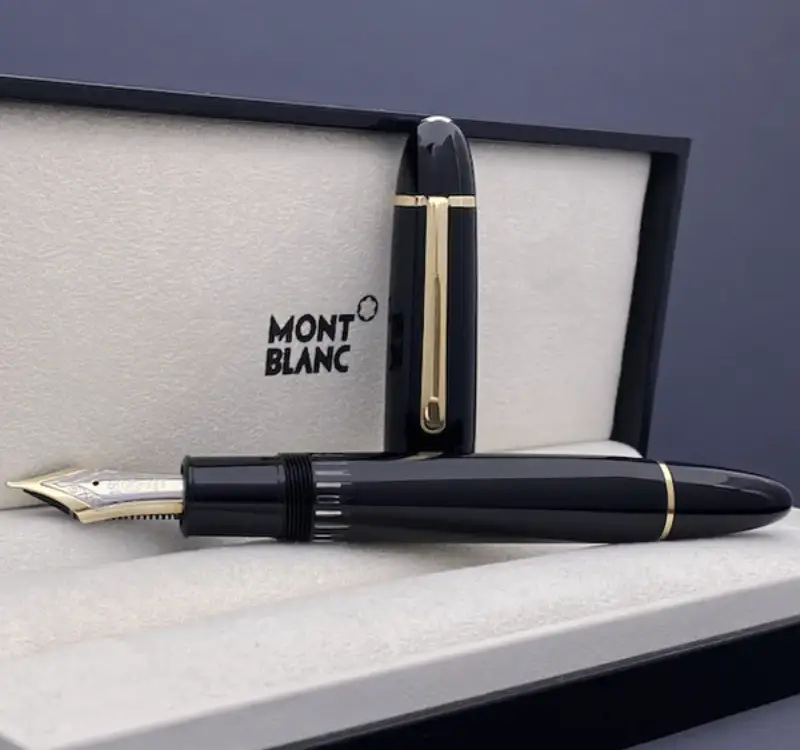 When not in use, store your Montblanc writing instrument in a pen case or box to protect it from dust and scratches. Avoid leaving it in direct sunlight or high-temperature areas, as this can cause damage to the material.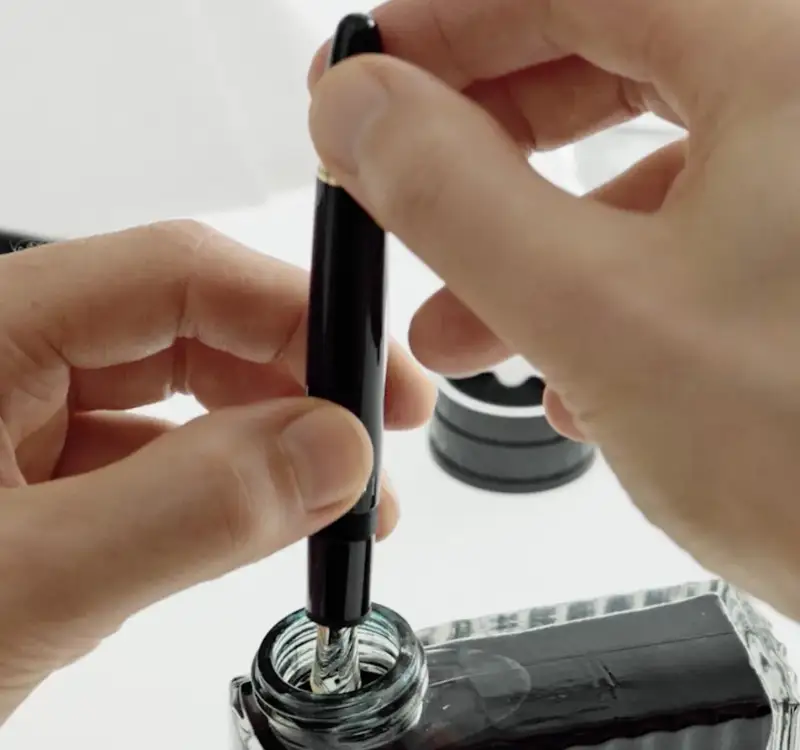 Always use Montblanc ink to refill your fountain pen. Other inks may clog the feed system and affect the pen's performance. When refilling, ensure you do not overfill to prevent ink from leaking.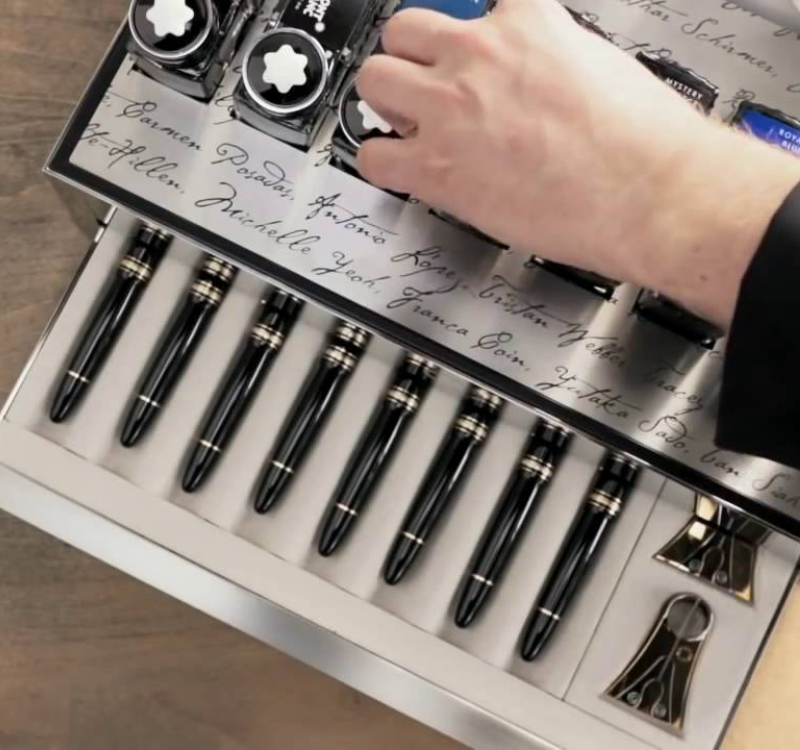 The nib is the heart of your fountain pen. Handle it with care to avoid any damage. Do not apply excessive pressure while writing, as it can bend the nib. If you notice any issues with the nib, such as scratchiness or ink flow problems, consider having it professionally serviced.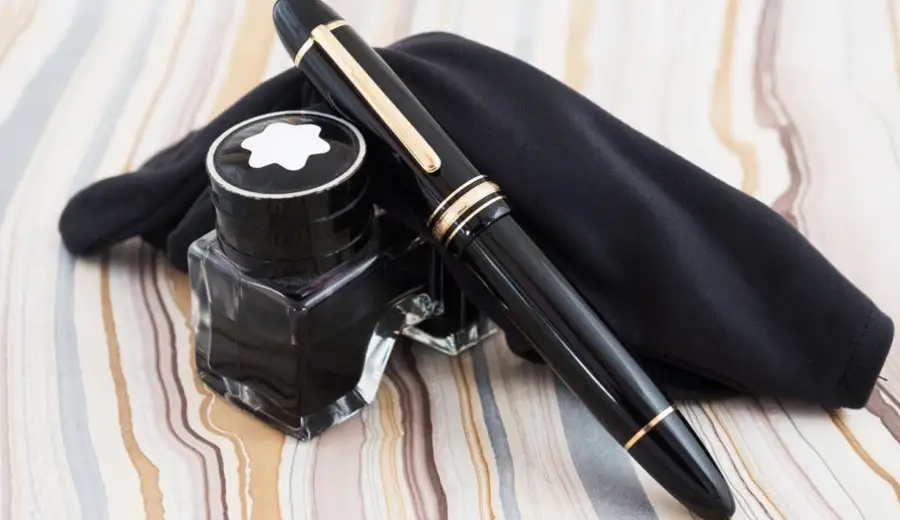 Like any precision instrument, your Montblanc writing instrument benefits from regular servicing. Montblanc recommends a service every three to five years, depending on usage. This will ensure that any worn-out parts are replaced, and the pen continues to function optimally.